This post highlights some of the best spells to be performed on or around Ostara on the web. Ostara is all about growth, fertility, and balance. Eggs are a major Ostara symbol so expect to see a lot of egg magick!
Ostara Magick
The girls over at Wicca Now have a lovely uplifting Ostara ritual which sounds like a lovely way to start the day, although they do say that it can be done at any time. It involves using a decorated egg, raw amethyst, and some candle magick. 
Learn Religion has an Ostara ritual that involves candle magick and making an offering. It is a beautiful way to give thanks to any deities that you honour. 
Lavender moon has a great Ostara eggshell ritual. It incorporates balancing the good things you would like to see and the things you would like to be rid of. 
Over at the Witch of Lupine Hollow, there is a great Ostara candle spell for clarity and renewal. Using just three candles with optional essential oil and thyme, this is a great spell for new witches as it is explained in such a detailed way. 
Emma over at Electic Witchcraft has an easy Ostara egg spell to manifest your desires.  You will need to prep by making some sun water before doing this spell.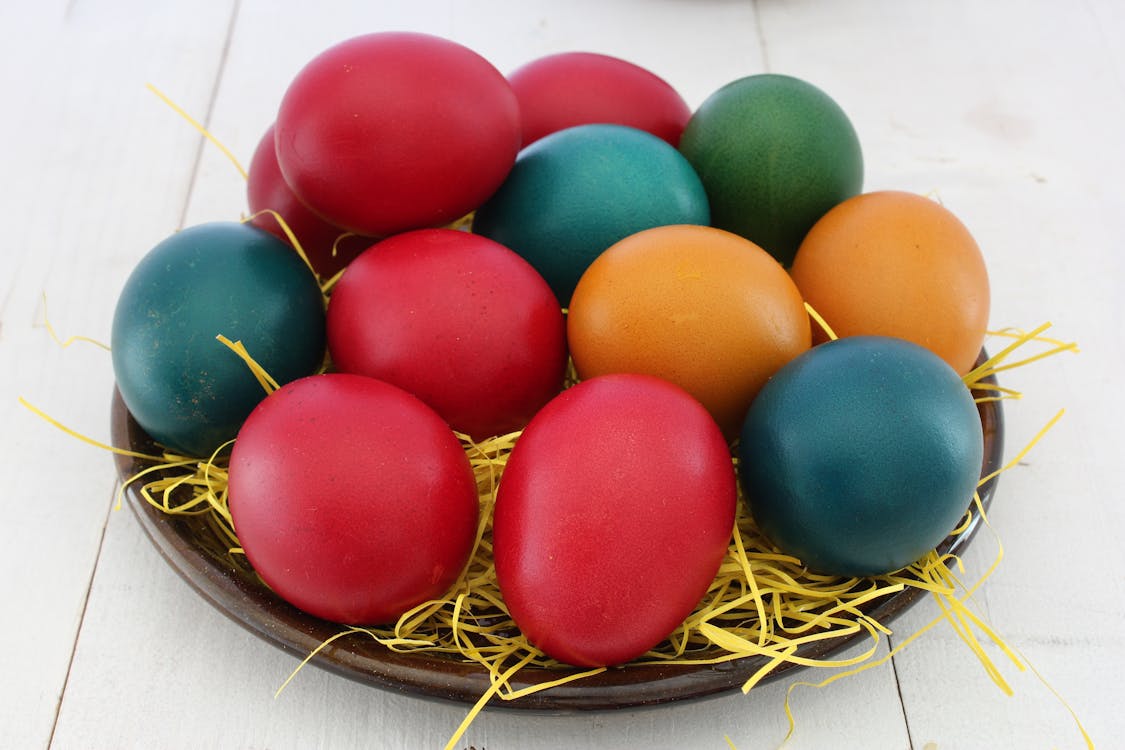 A green witch from 'Three Pagans and a Cat' has a candle spell which is designed for Ostara. This spell calls on the four elements to give extra power.
Willow from 'Flying the Hedge' has a great egg prosperity spell. I am a big fan of Willow, she really knows what she is talking about and gives good explanations about why certain items are being used which I love. 
Something a bit different over on the Krista-Mitchell blog. She has a 'you are a god/ess mini equinox ritual'. This ritual is all about celebrating who you are and giving yourself love and praise.
The guys at White Magick Alchemy have a very simple Ostara ritual for manifesting new desires. It only needs two candles and something that is growing from the earth like a plant or tree.  
Back over to the Witch of Lupine Hollow for a Spring equinox ritual for balance. This little ritual uses just a few plants, pots, and some pen and paper. 
Finally, Zenned out has a balance ritual that uses two candles and some optional moss agate. A nice simple way to gain more balance in your life.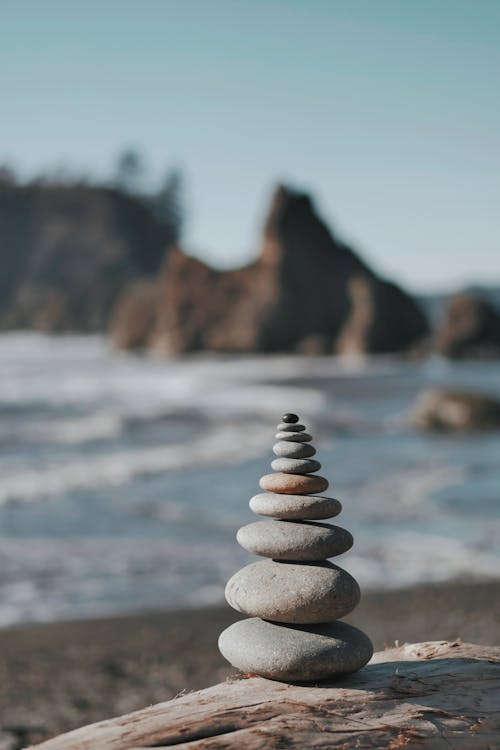 So, eleven ideas for your Ostara magick. Which ones are you most likely to include in your Ostara celebrations this year?
For more Ostara information, check out my dedicated page. 
Check out my socials!